It's been ten years since Boom was introduced to the world. We've constantly been developing features, adding more platforms, and ensuring that every audio experience has been magical.

Thank you for being by our side throughout this amazing journey!
Boomers around the World
This app spoils me.
I can't live without it. It's perfect. It makes audio sound so much better. Headphones, AirPods, and my MacBook speakers sound so much more rich. I can't put it into words. Thank you, Global Delight Technologies!
- JJ
Just be careful
Once you configure Boom 2 and start using it with a good pair of headphones, you aren't going back. 'Normal' music audio will just not do anymore. Been using this for a couple years and it really is the best way to tune music to sound enveloping and rich.
-Mike
Top notch sound!
I'm only using the trial version but already I love it. The difference in sound quality is awesome, the whole set up process is really simple as are the controls. Once the trial's up I'll certainly be paying!
-Startrucker
What everyone's saying about Boom
A big thank you from the team!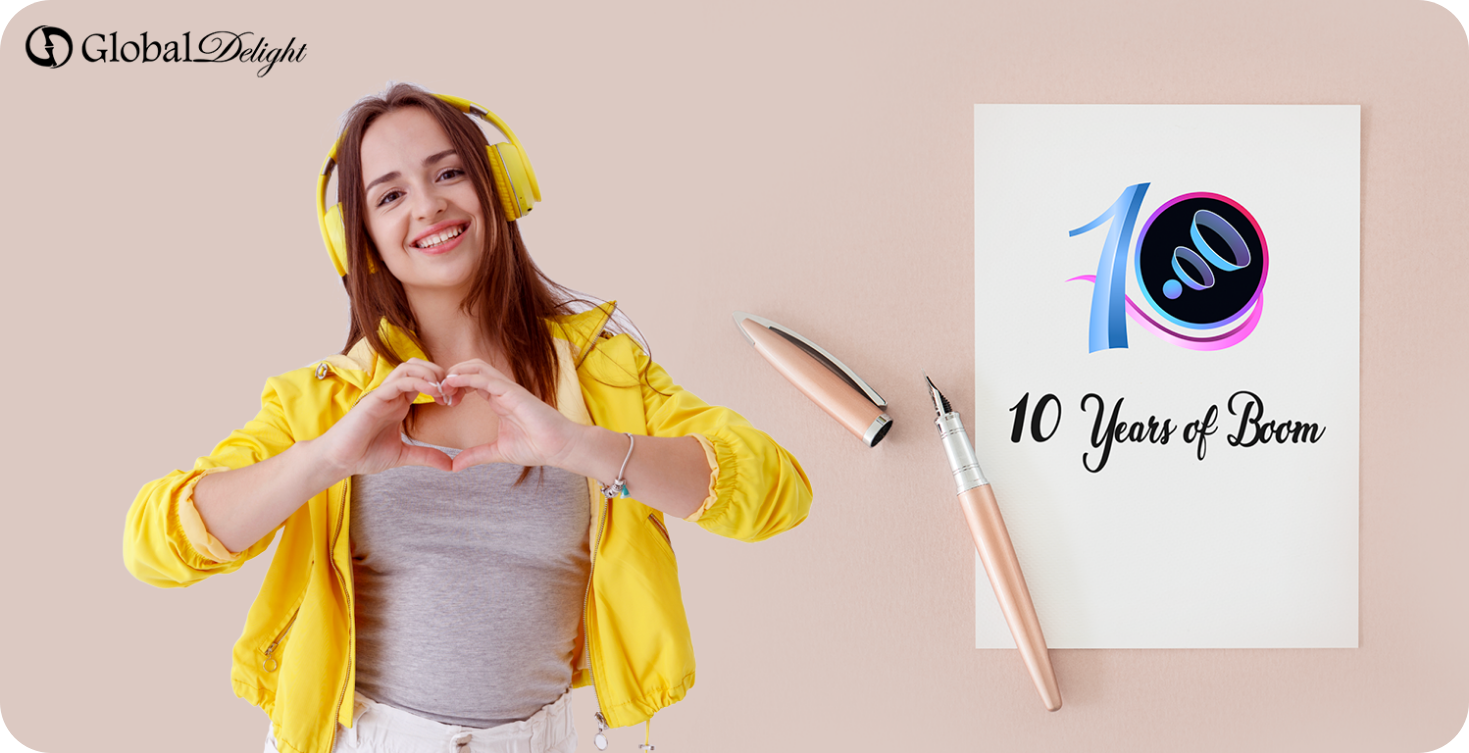 A decade back, when we just launched Boom for Mac devices, we could never imagine that we would come this far. Today, Boom has evolved to various platforms on both, desktop and mobile, and it's only going to get better with time :) It would never have been possible without the support and love that you showered on us. Thank you for trusting us to enhance your audio experiences over the years and encouraging us to constantly evolve, improve, and grow to what we are today. Warm regards and positive vibes from all of us here at Global Delight!
Equalizer App For MacBook Pro, MacBook Air Can Make A Big Difference In Sound Quality: Boom 3D

Global Delight's Boom 3D App Enhances Audio Capabilities so Mac and Windows Users Can Experience High-Quality Surround Sound.

If you are looking to refine, redefine, re-imagine, and refresh your audio experience, Boom 3D is the app to consider!

It's the 3D surround sound experience you never knew you could get out of a laptop or desktop.

From the videos on YouTube, Hulu, your favorite music playing on iTunes, to voice applications like Skype, iChat and your favorite Games, Boom can boost them all. Add to that the ability to boost audio and video files, you have a booming addition to your Mac.

With a well-designed and straightforward interface, this software is designed to play multimedia files, listen to music stored locally or from online services, or play your video games, aurally speaking, a superior experience.

Here are some interesting statistics about Boom since it launched in 2011.

What a journey it's been!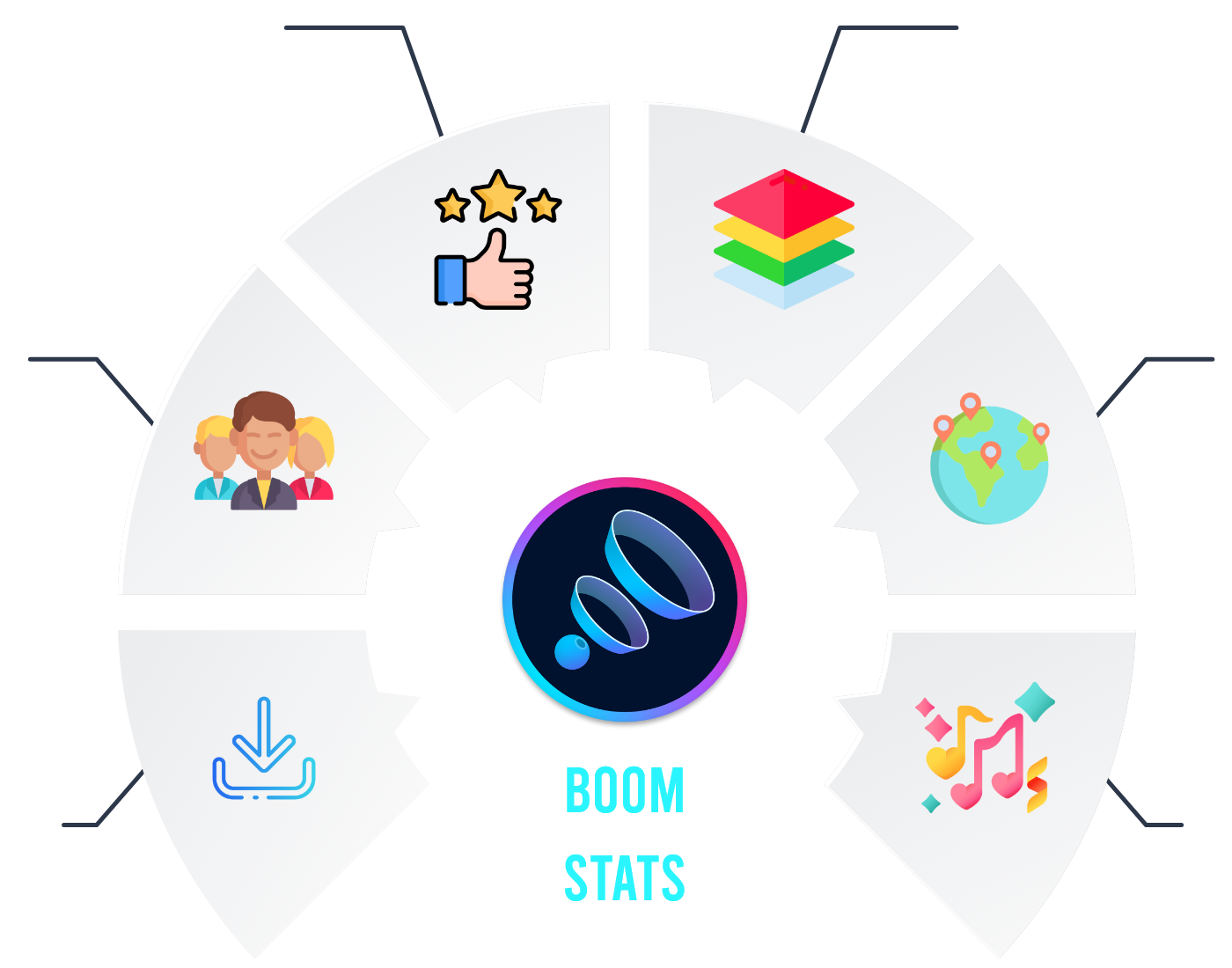 6M+ Songs Played Every Month on Mobile
Here are some interesting statistics about Boom since it launched in 2011.
What a journey it's been!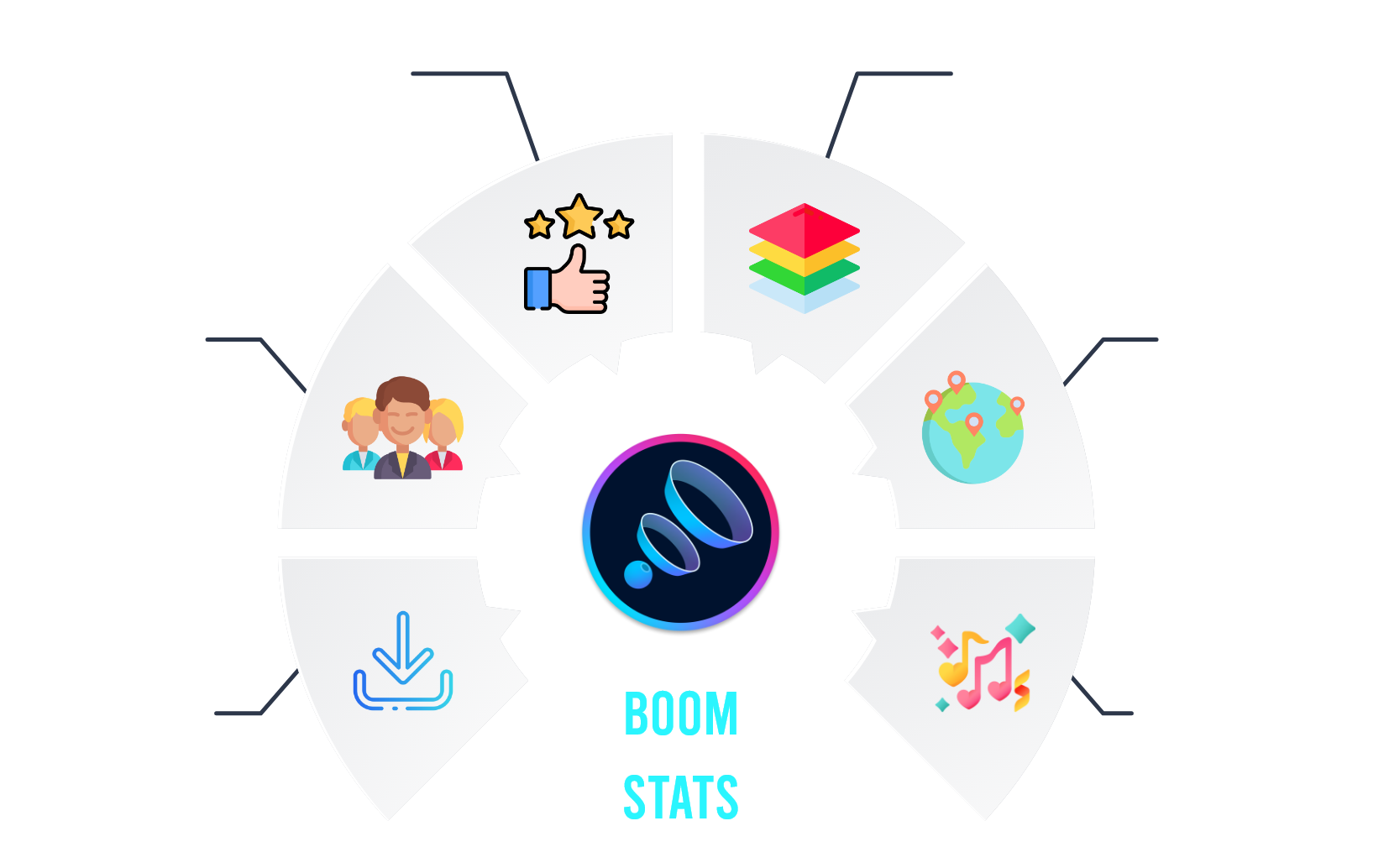 The current Boom roster across different platforms and devices