Live Filters
for Photos & Videos
This is not a feature, it's a whole new world


Shoot it
LIVE!
Filters made
very
easy
Apply live filters to photos and videos with a full screen preview even before shooting. Give them the best look and feel always by adding filters in realtime. Preview your filters on the full screen of the iPhone and flip through the filters before shooting.

Now you have full control over your final photos and videos and the power to change the way you see the world.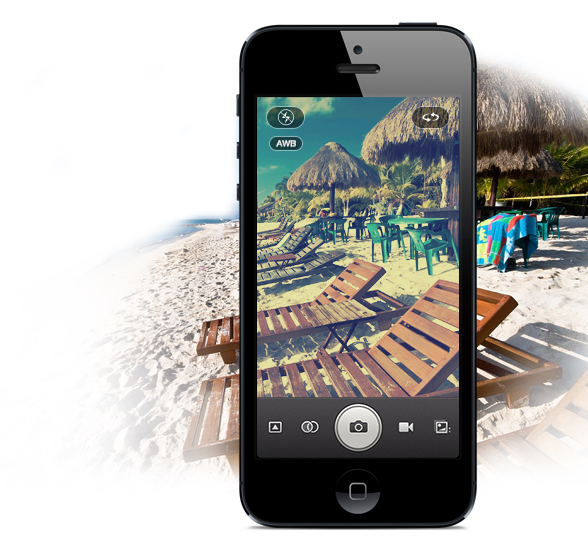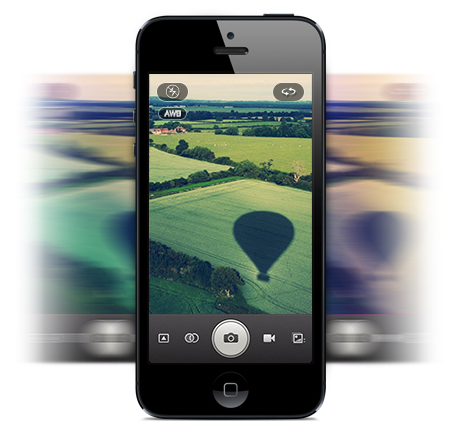 Simply flip through filters
Different filters tell different stories. Simply flip from one filter to the next while focussing on your subject in the camera screen. With just a tap, flip through the different filters available before you pick your favorite one to get that 'picture-perfect' photo.

Spoilt for choice
With a plethora of photo and video filters to choose from, quickly pick your favourite filter and just start shooting. With ample choice of unique filters there's always something for every occasion, every moment, every day. It's a new world for you now.